Create a magazine online with ease using these excellent tools.
When you start out in the world of digital publishing, it can be quite hard to find all the best software, tools, graphics and templates that you need to create a fantastic magazine online. You often find yourself using a substandard tool or two before realizing that there are much better alternatives available.
But fear not, I am here to save you from wasting your time on the second rate tools. I've compiled the best, most complete list of tools you could ever need to help you design and publish a magazine online.
Yumpu
Yumpu is one of the most popular digital publishing platforms in the world and with good reason. They offer a fantastic, feature packed FREE plan as well as very competitive pricing on their premium plans.
So, what features can you expect from your FREE Yumpu account?
Responsive design
Embeddable content (audio/video)
Social media integration
Advanced SEO
Embeddable Magazine (website/facebook)
Link to your online store
Creating your magazine with Yumpu is simple – just upload your PDF and Yumpu does the rest!
Editing your publication is also a cinch with Yumpu's easy to use the editor, which allows you to add links, audio and video easily to your magazine, giving your readers a truly interactive experience.
InDesign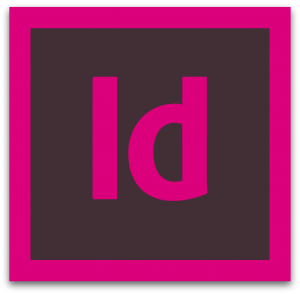 Adobe InDesign is a desktop publishing application. Recognized as the industry standard, it's the perfect piece of software to design your online magazine.
Used by graphic designers around the world, InDesign allows users to create a broad range of print collateral ranging from posters to books. It can also be used to produce digital content such as online magazines with Adobe Digital Publishing Suite.
Canva
Canva is an extremely useful online graphic design tool, and if you don't have access to Adobe InDesign, then Canva is a must.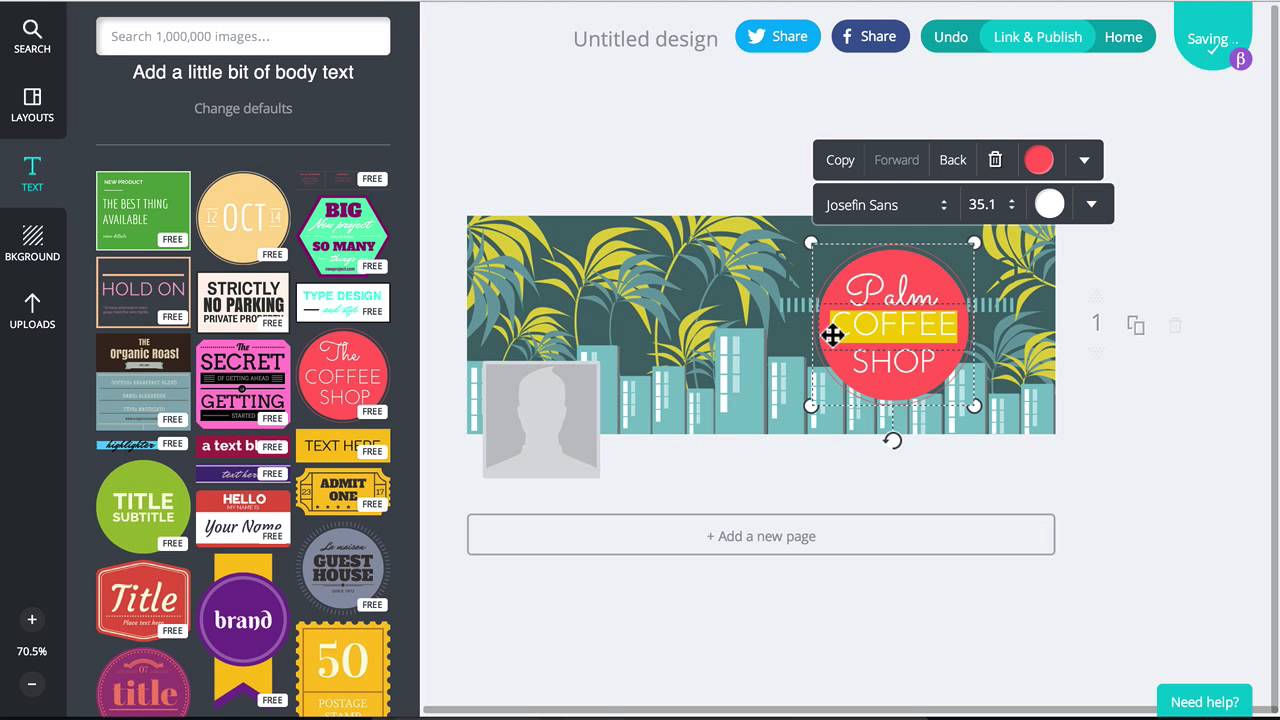 Canva offers a seemingly endless number of design options with templates available for a growing number of digital platforms, including; Facebook, Twitter, Instagram, online magazines, ebooks and much more.
What's more, Canva is free, easy to use, and accessible from anywhere that has an internet connection.
Adobe Color
Adobe Color is a free, online application for creating color schemes. It's the perfect place to start when you need to create a color scheme for your magazine.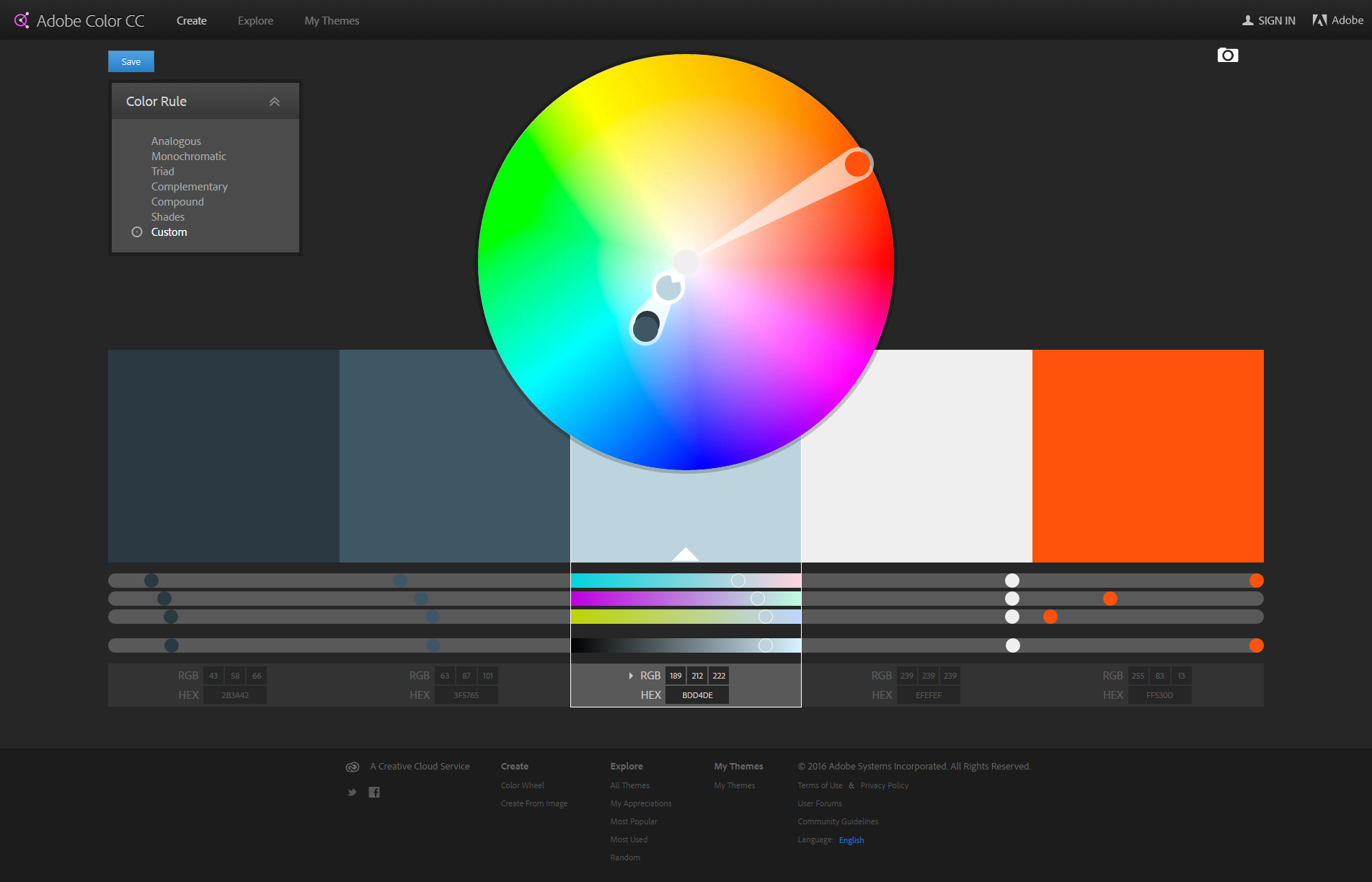 Users can create schemes consisting of five colors via RBG and HEX. After selecting a base color, users can create schemes with analogous, monochromatic, triad, complementary, compound, custom or shade rules. These color schemes can then be imported directly into Adobe Photoshop, Adobe Illustrator, and Adobe InDesign.
Coolors
Coolors is another fantastic, free, and online tool for easily creating color schemes. Coolors creates some fantastic color schemes and is worth checking out when designing your magazine.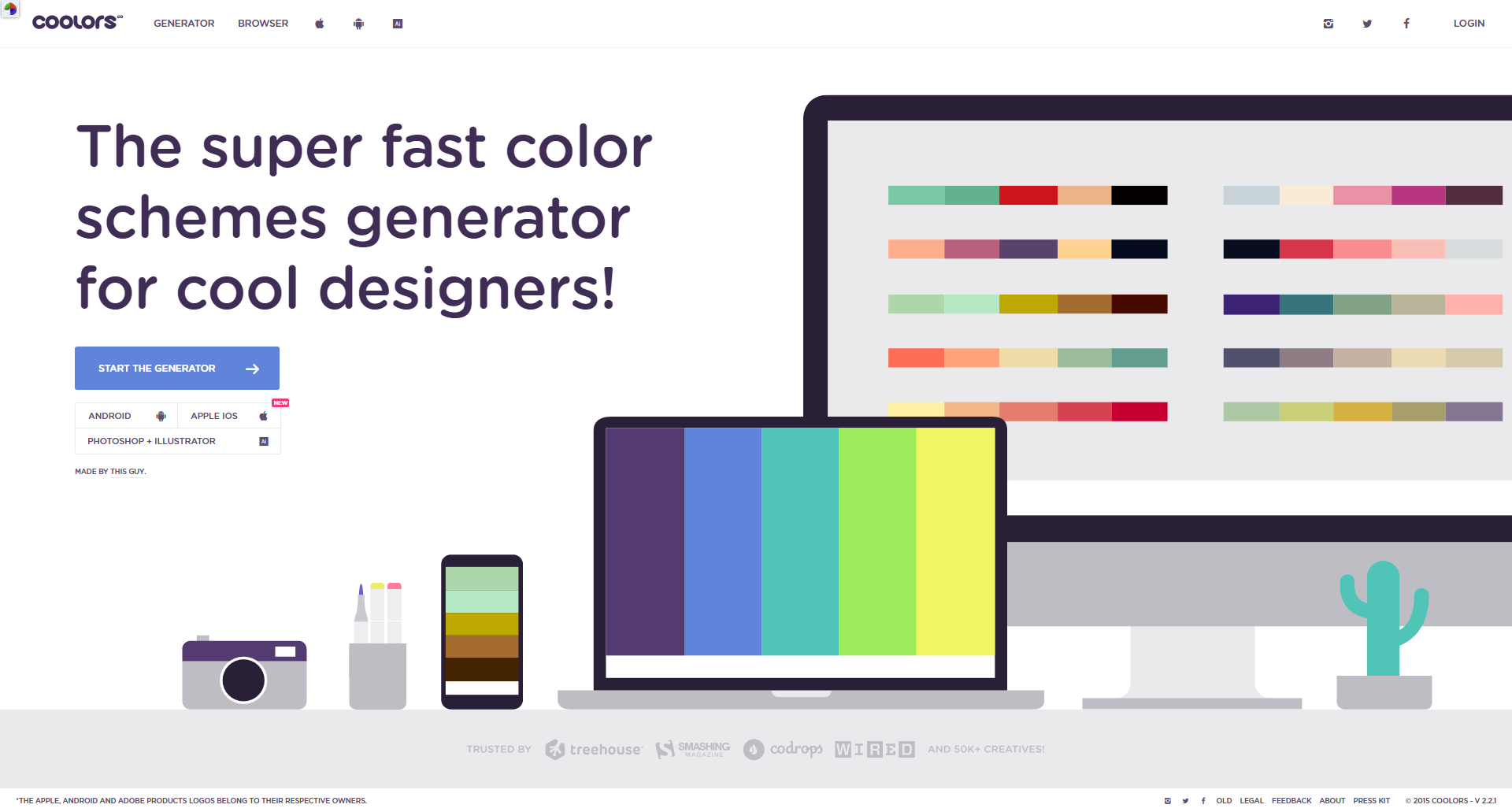 Once you start the generator, all you need to do is hit the space bar, and Coolor will generate a color scheme for you. You can lock colors that you like, refine them, and switch the color profile between HSB, RGB, CMYK, PMS and COPIC.
Photoshop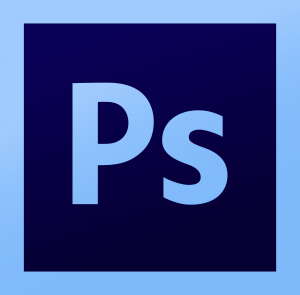 Adobe Photoshop is a powerful graphics editing software application. If you can afford it, then Photoshop should play a role in designing your online magazine.
Photoshop is used by photographers and graphic designers all over the world on a daily basis with its powerful tools allowing the user to edit and transform images in incredibly creative ways.
GIMP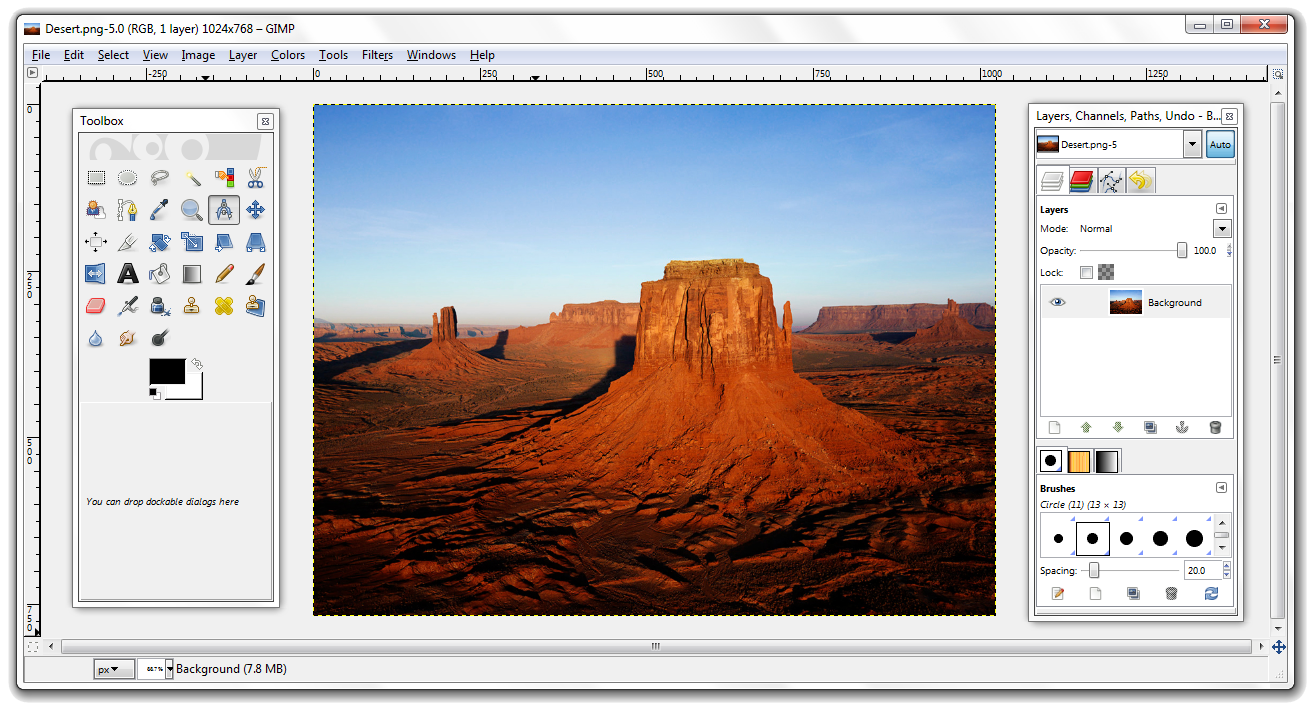 GIMP or GNU Image Manipulation Program is free to use, open source and is without a doubt the best, free photoshop alternative available today.
If you can't afford Photoshop, I highly recommend using GIMP. It's perfect for editing images, resizing, cropping, and converting between various image formats.
Shutterstock
Shutterstock is an online library containing millions of royalty-free stock photos, illustrations, and vectors. It costs to buy each image, but monthly and yearly subscriptions are also available too.
Businesses, publications and websites all over the world use Shutterstock and whether you need a background, a photo, or an icon – Shutterstock should be your first stop.
Pexels
Pexels is similar to Shutterstock but offers stock photos under a Creative Commons Zero (CC0) license.
Pexels is the place to check out if your budget is tight and you need some high-quality images, fast.
Sublime Text 2
Sublime Text 2 is a feature-rich, free and easy to use text editing application. I love it and use it for all my writing.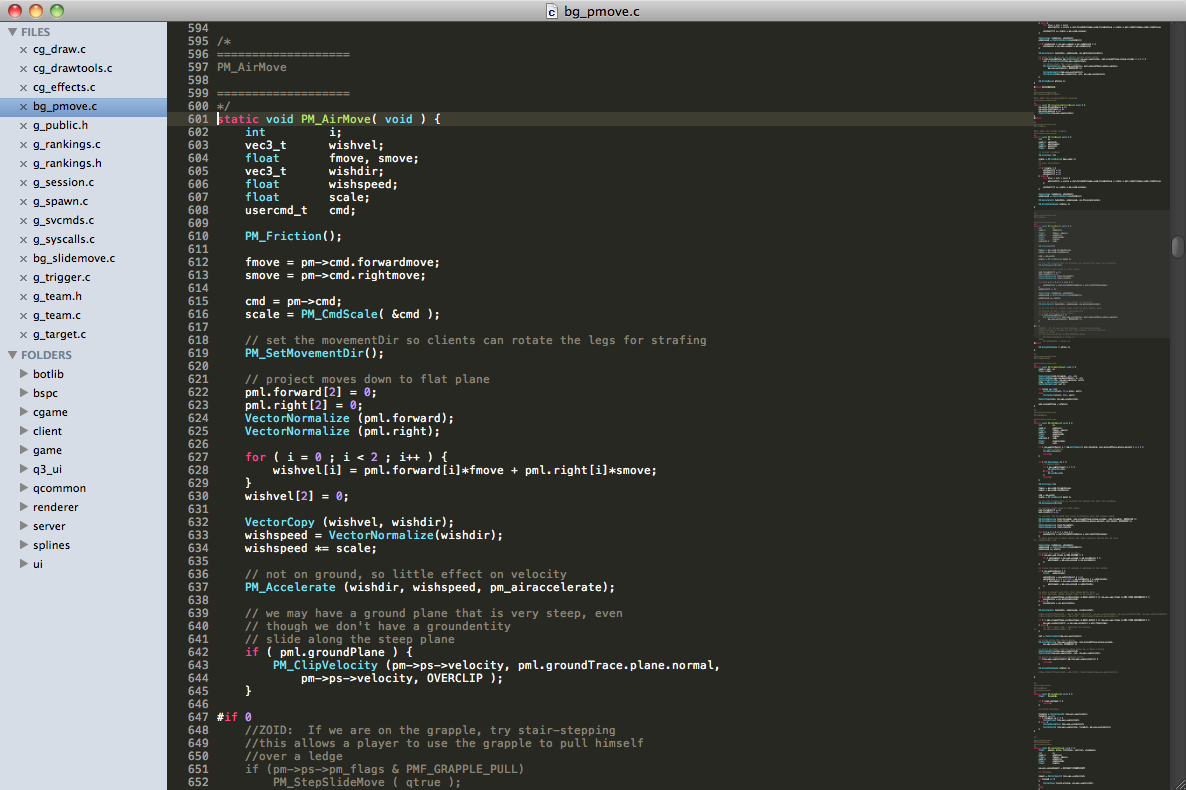 It offers a wide range of features but perhaps my favorite two are the rich color schemes and the distraction free mode, which allows me to write without being tempted to switch over to Chrome every five minutes.
Sublime Text 2 also offers a premium version and is a must for anyone who is serious about writing online.
GraphicRiver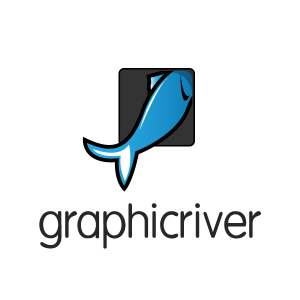 GraphicRiver is a part of the Envato Marketplace and offers a wide range of royalty-free, design templates, icons, logos and much more.
Without a doubt, GraphicRiver is my number one stop if I need any design elements when I'm creating an online magazine.
If you visit GraphicRiver, be sure to check out the ePublishing section as there is a horde of fantastic items waiting for you.
Creative Market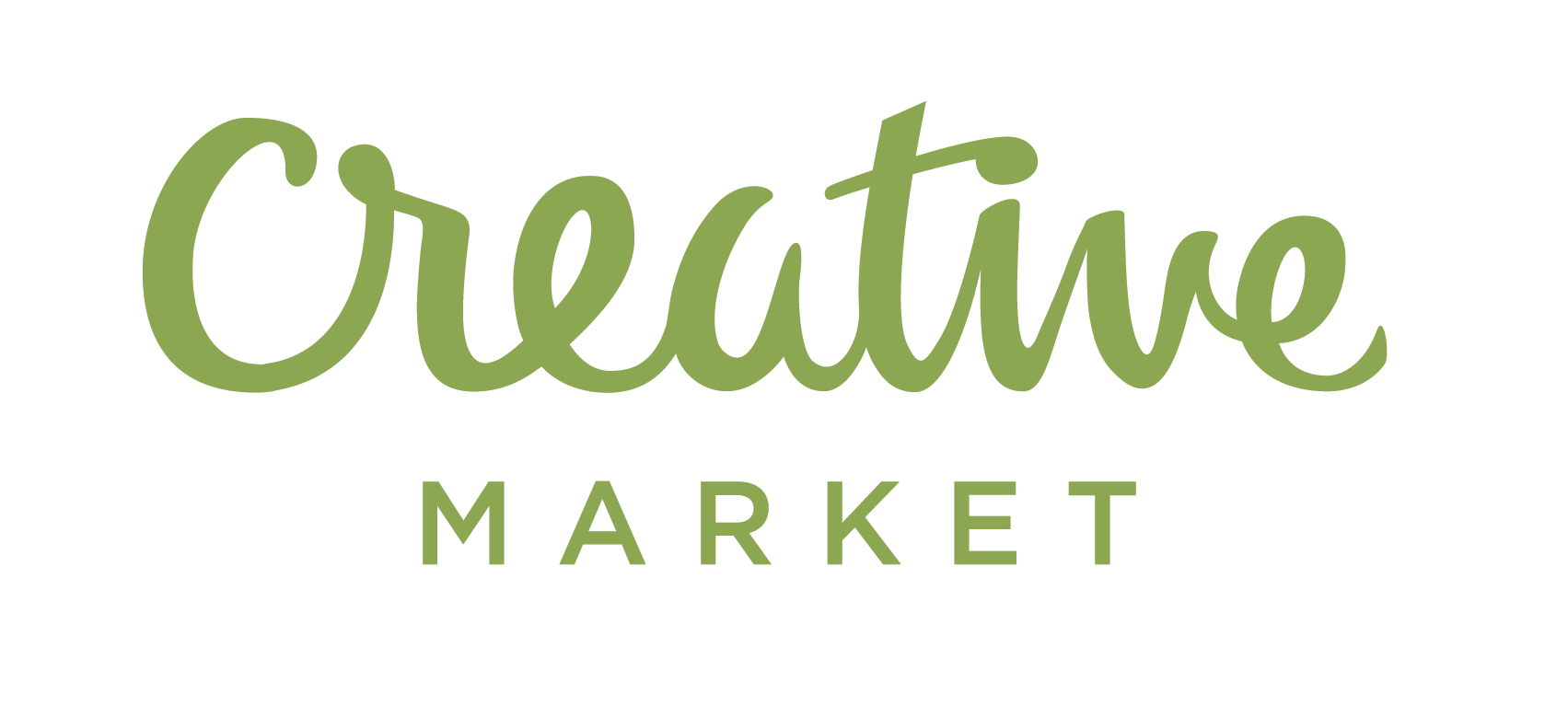 Creative Market works just like GraphicRiver and offers a massive range of templates for all your design related needs.
You will find lots of free content as well as regular bundle offers on Creative Market. They also have a huge selection of gorgeous, professionally designed magazine templates which are perfect for creating an online magazine.
Google Fonts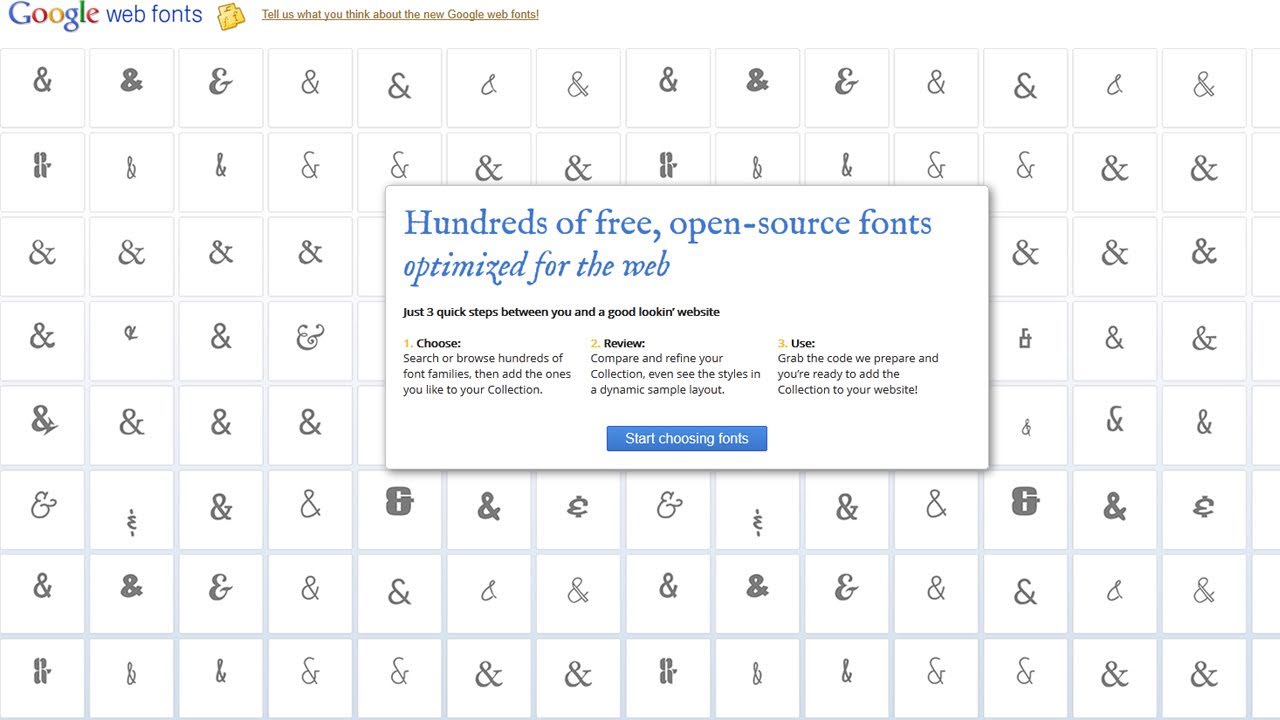 Google Fonts is the number one choice for those in need of some beautiful typography in their online magazines but are constrained by their budget.
Offering a huge selection, Google Fonts gives users the power to create some fantastic font pairings for their online magazine and what's more it's free.
Typekit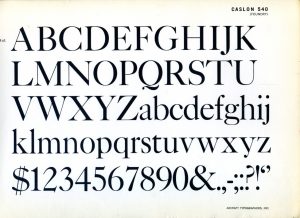 Adobe Typekit offers both free and premium fonts, and while the free version is very limited, it still offers some fantastic fonts. Using the paid version, one will find countless, stunning font combinations at their fingertips.
If you're thinking of using Adobe's creative cloud platform to access Photoshop and InDesign, then it's worth noting that you'll get access to TypeKit as part of your package.
Grammarly
Grammarly is an extremely handy little tool. Essentially it's an online proofreader, checking your work for spelling and grammatical errors.

What makes Grammarly all the more useful is that it integrates into your favorite web-browser, word-processor, or email-client. It's a tool that is worth every penny.
Text Mechanic
Text Mechanic is a true life-saver. It's filled with text-based tools that will save you hours, if not days.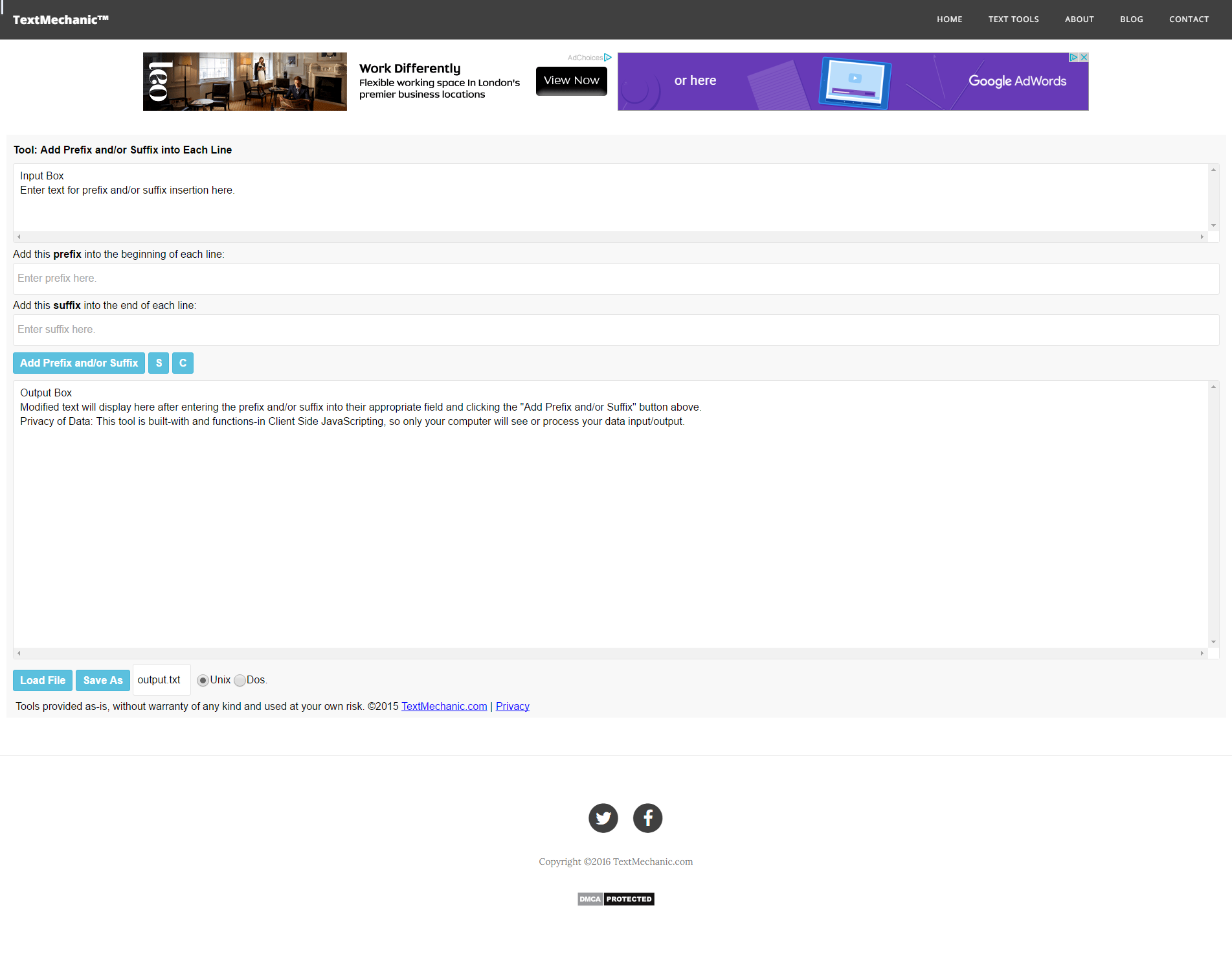 Here's a preview of just some of the tools Text Mechanic offer:
Add prefix/suffix
Add/remove line breaks
Count characters, words, lines
Find and replace
Remove duplicate lines
Remove empty lines
Remove extra spaces
Delimited column extractor
With all these applications at your disposal, you're perfectly armed to create an online magazine that will blow your competition out of the water. So, get out there and get creative. If you know of any other great tools, then be sure to let me know in the comments below.